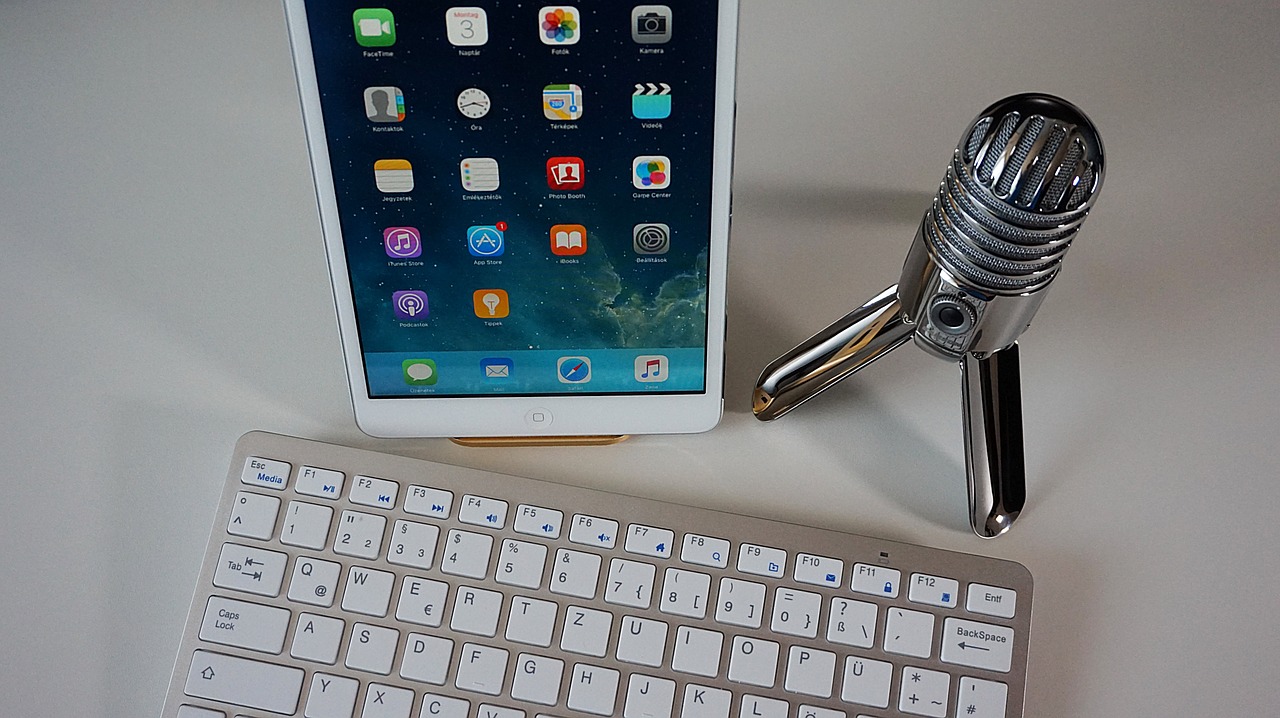 Read Time:
2 Minute, 2 Second
A lot of online influencers rely on podcasts to connect and entertain their audience, so why should it be any different for business owners. One of the reasons why podcasts are such a hit nowadays is the increased use of smartphones, as it basically serves as a portable radio. With the right materials and interesting topics, you can definitely turn your customer base into a community that will likely continue to grow. Here I will go over the main reasons why the podcast is such a useful tool for raising brand awareness.
It is a great alternative to video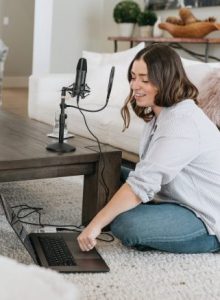 Although everyone will tell you how video marketing is one of the crucial components for increasing brand awareness, you should know that it is not entirely true. Video marketing can be expensive, and you might not be able to deliver the best performance while on camera. So, if you cannot rely on a high-quality video and if you are a bit timid, then you might do more harm than good by releasing a video. The podcast allows you to create promotional videos from your comfort zone, and if you are a small business you won't have to spend funds on outsourcing video editing.
Build a better relationship with your audience
As mentioned your audience will get to know you, and they might even interact with you during podcasts via comments. If they love your show they will likely recommend it to others, so more people will tune in, which means more traffic on your website. This is because they get to know you as a person and hear your opinions on various subjects, not just as someone who sells products. Furthermore, so long as they keep learning new things or if they start to look at a certain topic from a different perspective, they will keep coming back for more.
It's easy to make and good for you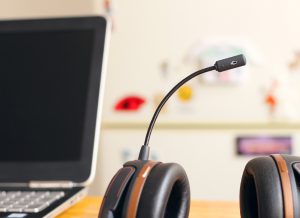 Creating content for a podcast is not as expensive as you will only need a good microphone and headphones. Audio editing software is free as you won't rely on any complex features, and it is something you will be able to do on your own. Furthermore, it is a great practice to improve your public speaking skills.
This will come in handy once you start doing live presentations of your new products, just like all other big entrepreneurs.