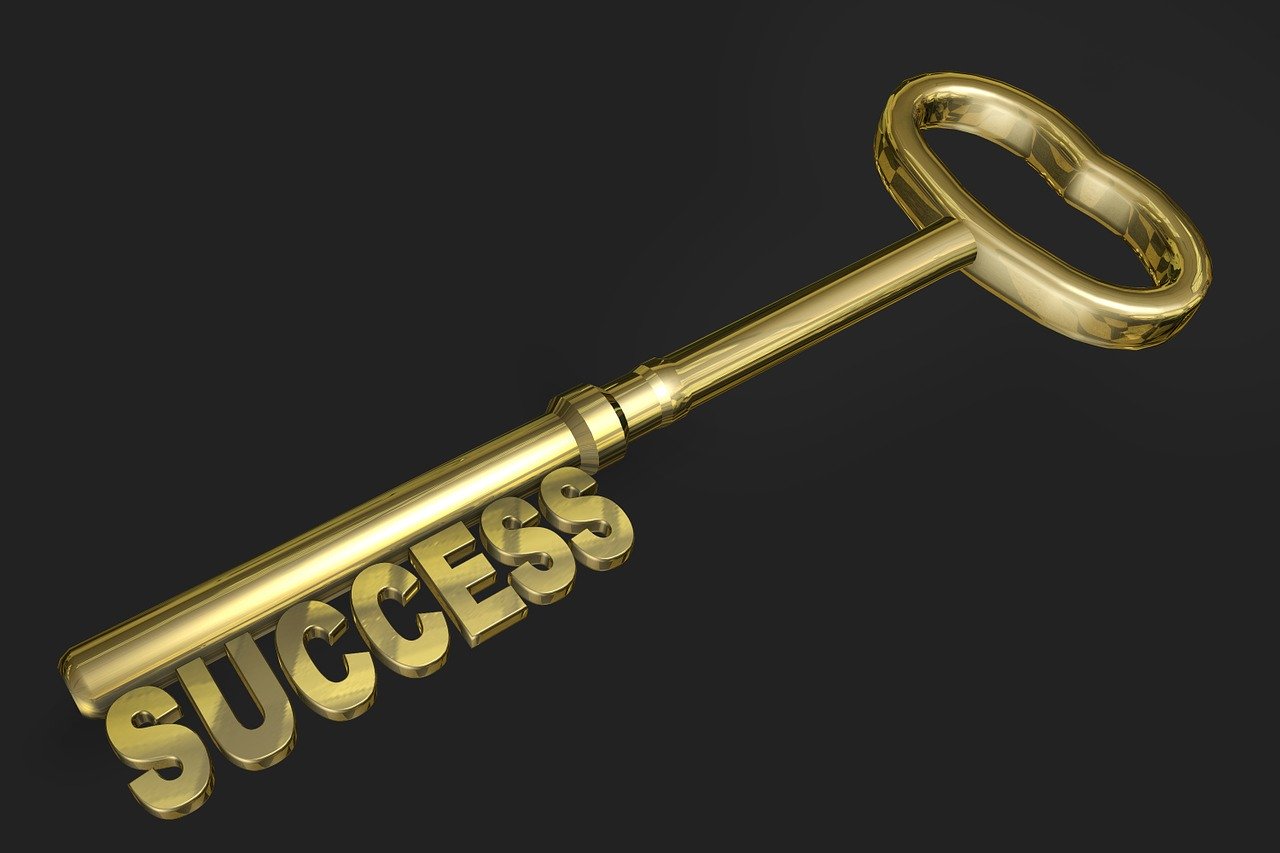 Read Time:
2 Minute, 29 Second
If you are thinking about starting your own business, the best way to start is by motivating yourself with a really good story. And there is no better story than Gary Vee's. Every novice entrepreneur likes this story because it sounds almost like a recipe for success.
Baseball Cards Are More Than Trading Goods
In 1978 a Belarus family moved to the USA to find their home in New Jersey. Then a 7-year old Gary Vaynerchuk started selling lemonade and continued earning his first serious cash by selling baseball cards and toys. Even though it might sound funny, this has earned Gary V tens of thousands of dollars. He moved on to work at his father's liquor store, only to discover all the possibilities that the Internet had to offer. With a few simple ideas (but quite innovative back then) he transformed his father's liquor store from 3 to 60 million dollars worth business.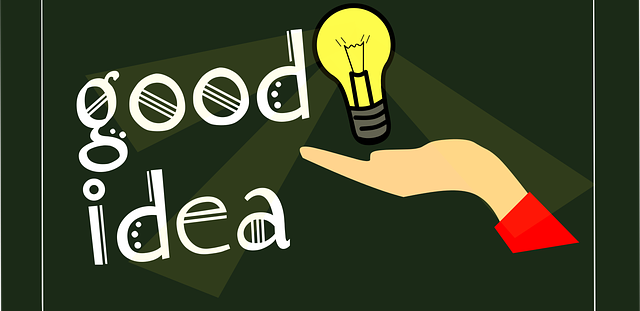 Youtube Days
After rebranding his father's liquor store, the Wine Library, and starting the first e-commerce platform for alcohol, Gary thought about the possibilities that Youtube has to offer. He didn't waste any time and he started a Youtube channel, where he filmed himself almost every day for 5 years. Due to his natural charisma, his popularity grew, and landed him an opportunity to be known across the entire country. He was invited as one of the guests in TV shows hosted by Ellen Degeneres. Also, Conan O'Brien saw something interesting about this striving young man, so he invited Gary to appear in his show as well.
Turning Point
Little did Gary Vee know that one speech would be enough to turn his life around. In 2008 he gave a keynote at a seminar in New York which granted him a deal with HarperCollins. His first book called Crush It! became a bestseller in 2009. However, he didn't stop there. His next move was an investment into companies like Facebook, Twitter, and Uber.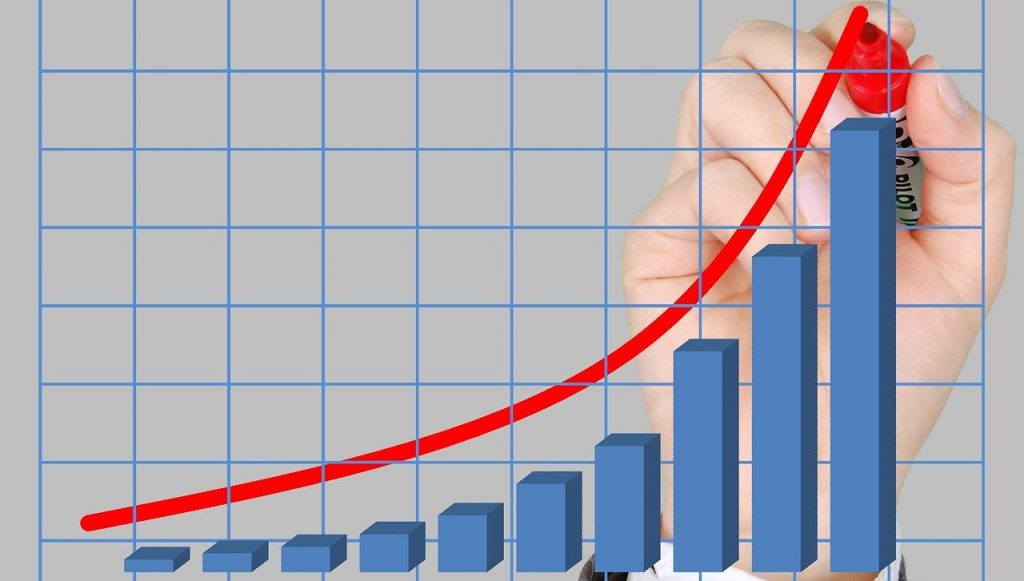 VaynerMedia
There was no better moment for Gary V to start his own business than in 2009. With his younger brother, he co-founded VaynerMedia. After 9 years of hard work, the company now has over 800 employees and works with brands like Pepsi and Johnson & Johnson. Vayner Media continued expanding and in 2017 they stepped on the publishing scene by acquiring women's magazine called PureWow and continued on to launch its second media brand in 2018 called ONE37pm.
Work Work Work
Gary Vee continued writing and published 4 more books. And like that wasn't enough he started his own vlog called DailyVee where he documents his life as CEO. From a small boy selling lemonade and baseball cards to world-famous media mogul, Gary Vee now has over 12 million followers across different social media platforms like Youtube, Facebook, Tik-Tok, LinkedIn, Snapchat, and Twitter, where he still posts daily content.