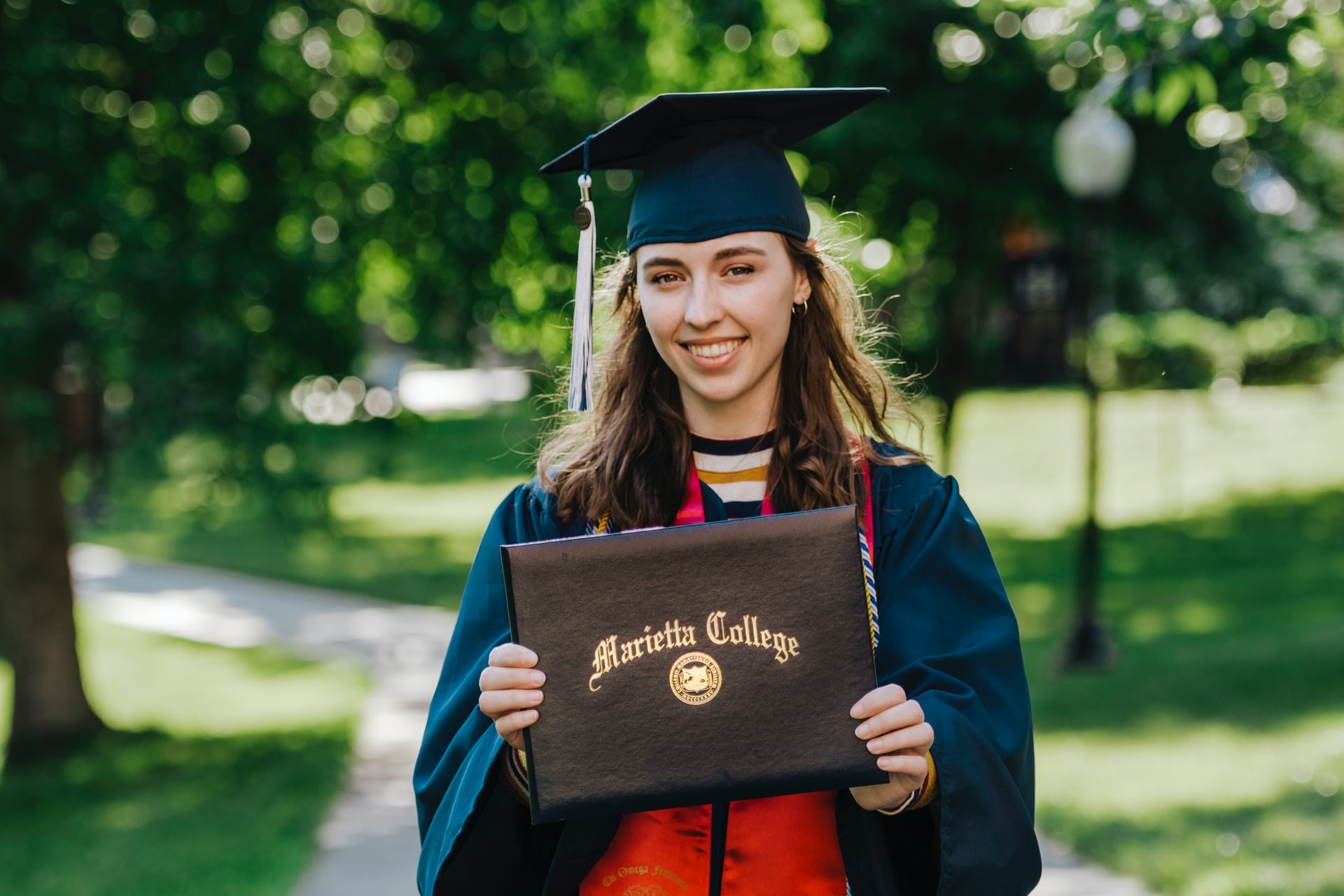 Read Time:
2 Minute, 37 Second
There's no denying that a college degree is a big step toward a successful career. But is this path necessary for business owners? I have been getting many emails lately asking about starting a business without a degree and I couldn't help but wonder – are degrees a thing of the past in these modern times?
It is useful, but not exactly necessary
Is a college degree necessary for business owners? In short, no. But that doesn't mean college isn't useful. The truth is that you can learn plenty of valuable skills in a business program that will give you an edge as a business owner. In fact, some people find a career in education to be the best way to gain the skills and knowledge they need to run their business successfully.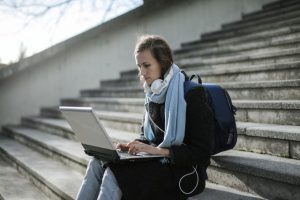 If you're going to get a degree as a business owner, you need to make sure it's relevant to your field. If your degree is in marketing or communications, for example, then it's important that you know how to market yourself. You'll also need to understand how your customers think and what they want from you.
What if you didn't go to college?
The good news is that there are plenty of options available when it comes to getting an education in this area. Most colleges and universities offer classes that are geared towards helping business owners learn more about their company and its products and services. Many schools will offer courses on everything from sales techniques to customer service techniques.
What if you don't want a degree at all?
You don't have to spend all day at school studying if you're not interested in learning more about your business, however. A lot of businesses hire consultants who can provide them with valuable information on how they can improve their companies. And even if they don't want to hire consultants, they can learn everything they need to know online! However, there are some things business owners have to do, especially those who do not have a degree to back them up:
You need to practice self-development, have the right mindset and learn from your mistakes. Below are some tips on how to become a successful entrepreneur even if you didn't go to college.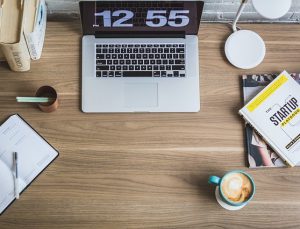 Practice Self-Development: To become an entrepreneur, you need to learn and grow. With this goal in mind, you should read books and blogs related to entrepreneurship and marketing. You can also listen to podcasts and watch videos on YouTube. These resources can help you gain the knowledge and skills needed to launch your own business.
Have The Right Mindset: Having the right mindset is crucial if you want to be successful in business. You have to stop thinking about what went wrong and focus on what will bring success in the future. You should adopt a positive mindset and maintain it even when things get tough because this will help you overcome any problems that come your way. That said, there will always be challenges along the way but with perseverance, determination, hard work and resilience – nothing can stop you.