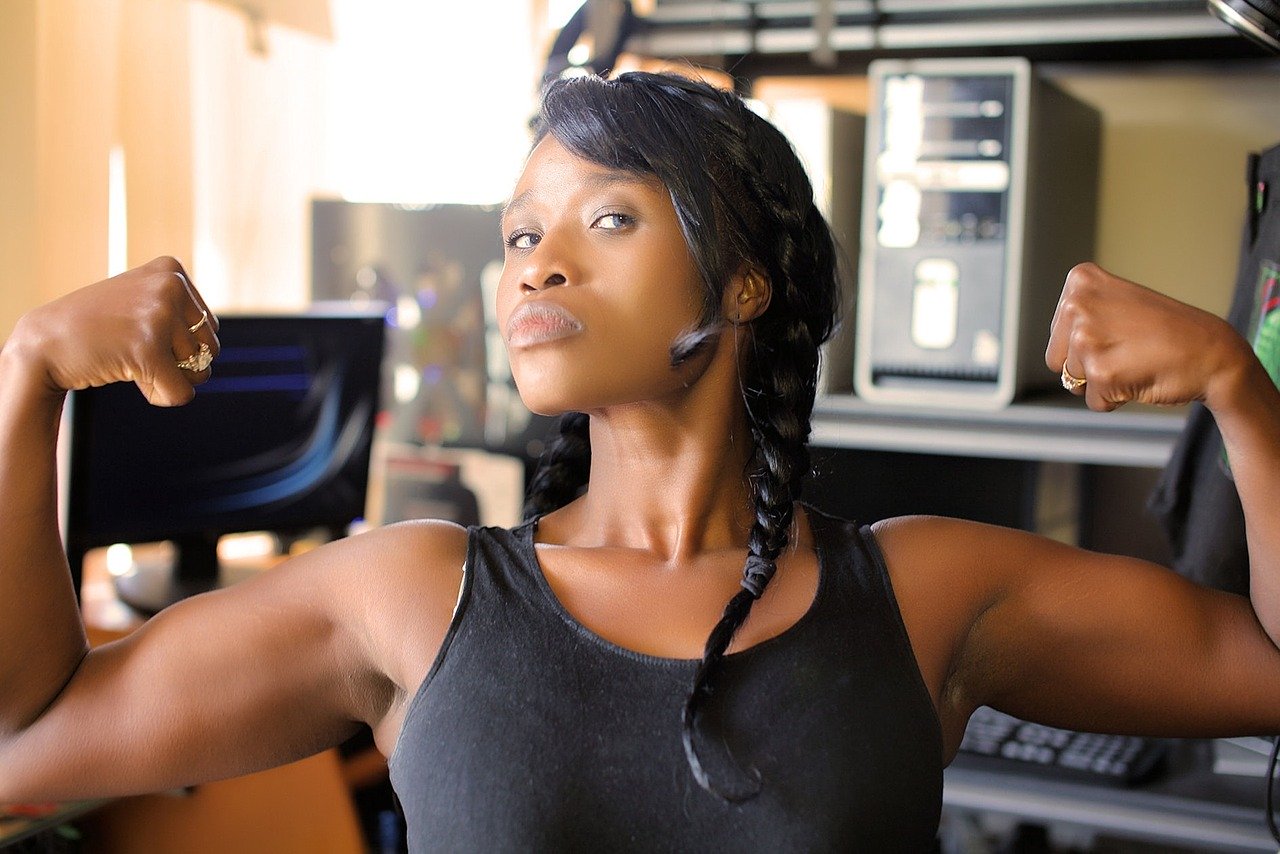 Read Time:
2 Minute, 24 Second
Regardless of your workplace position or age, physical exercise is important. Health always comes first, then everything else. However, there are some groups of people who benefit from physical activity more than others. Athletes, of course, they kind of have to stick to a strong training regime, but those who are leaders also need to exercise for multiple reasons. Here are some key reasons why every project manager, team leader, CEO or other similar roles should hit the gym regularly.
Less stress means more positive energy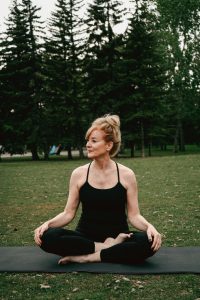 As you give your muscles a good stretch and release all the pent up energy you feel a lot better on a daily basis. Moreover, exercise is good for good metabolism, blood flow, heart rate, and health in general. As you feel better on the inside that definitely affects your mood in a positive way. So, there will be less stress that stems from work-related activity, and you can bring an uplifting atmosphere to your work environment which is good for everyone.
Of course, there will always be problems and obstacles, and you can't help it but stress about it, but this will at least help you to cope better. 
Increased confidence
Exercise is also a good way to build your confidence because you improve with each training. This is another very important trait because it can increase the productivity and motivation of those around you. A confident leader with a clear way forward is what inspires those who work on the project, and gives them a sense of direction.
Don't be too overconfident though, sometimes a little doubt is okay. It is stressful when you know everyone looks to you for answers, but show that your confidence extends to those around you. Make sure team members are included and that problem solving is done collaboratively.
More discipline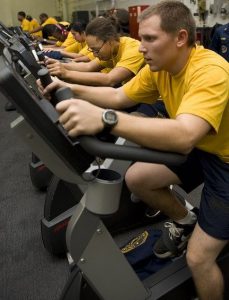 Workout routine brings more discipline in your life, and discipline is one of the key ingredients to success. With exercise, you realize that discipline comes from creating habits for yourself, and kind of accepting the fact that they are a part of your daily routine. So, organizing tasks, replying to all emails, and all other details that may seem insignificant on their own, actually ensure successful execution and meeting deadlines. With discipline, you get a better sense of how long it takes to achieve something, which plays a crucial role in time management.
A better understanding of your limitations
Finally, with physical exercise, you get to know your limits. It's okay to be ambitious and aim high, but it is also important to be patient. This is very important for a leader, to know the capabilities of the team and to adapt the progress strategy accordingly. It is an important life lesson in general, but through exercise, you get to truly experience its value.