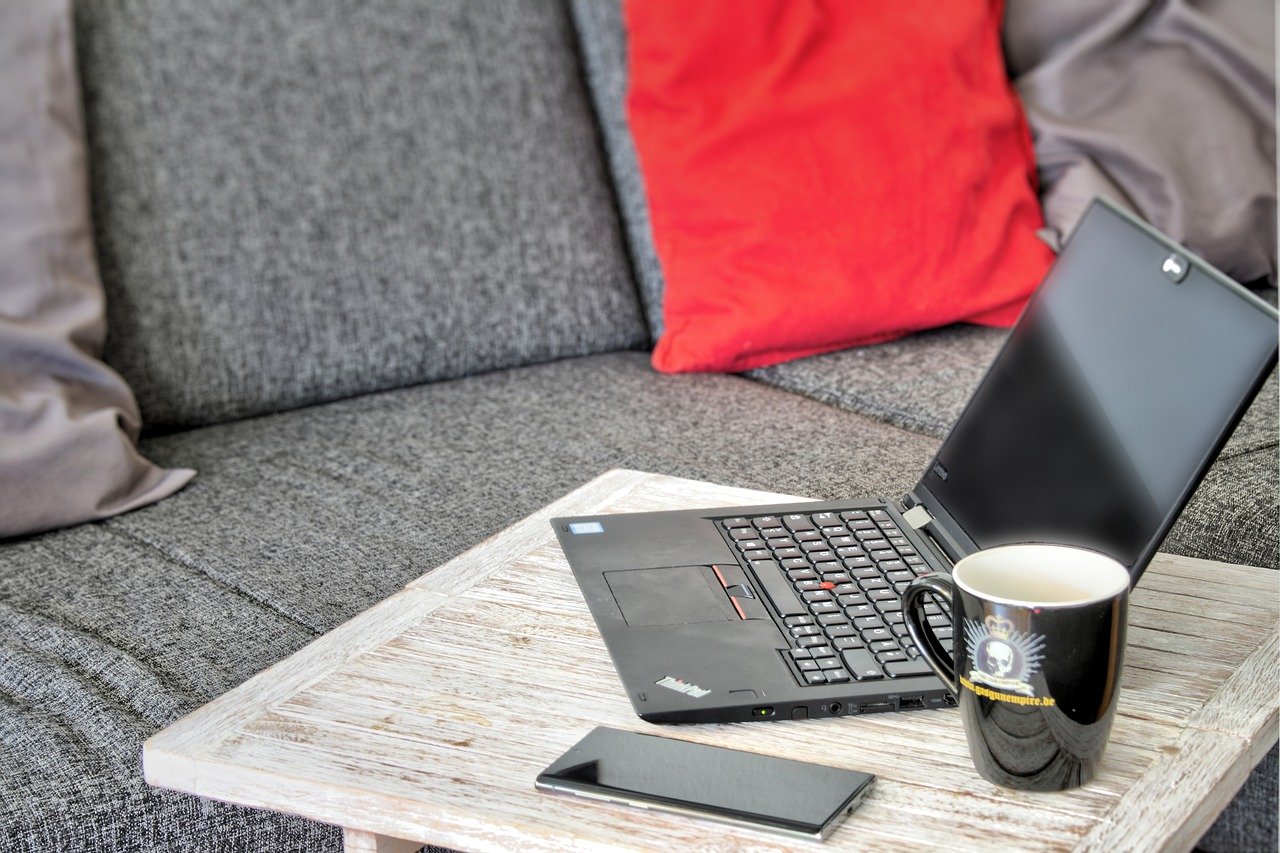 Read Time:
2 Minute, 45 Second
The Internet has had a great impact on our lives but it has also affected the growing number of people who work from the comfort of their homes. Although this type of work is still greatly stigmatized as not being a real job, it has made some serious changes in the way society functions on a daily basis. It was once unimaginable for someone to deliver an urgent task even though they are away from the actual facilities of a company. And today people develop businesses and grow as entrepreneurs within four, comfortable walls of their home. 
Working from home demands a lot of personal sacrifices and getting used to, especially if you previously worked within a team. So, what exactly are the good and what are the bad sides of doing work from home?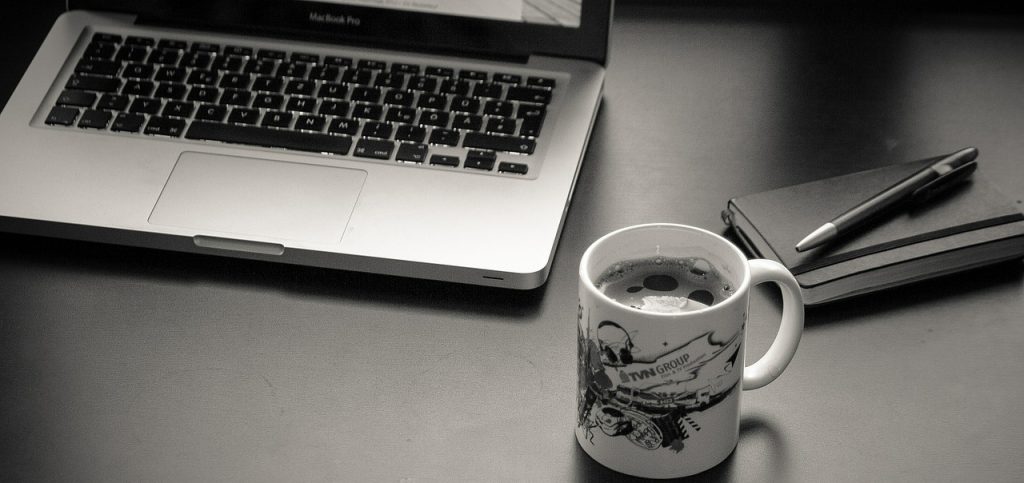 Pros
Even though the pros and cons depend on each person's individual likings, here are just some of the pros that can be considered to be universal.
Easy Mornings Every Day
You know that feeling when you miss the alarm clock? There are only 5 minutes to get dressed, brush your teeth, fix your hair, and pray that you will make it in time. Well, when you work from home, these situations are basically non-existent. There is no stress about what to wear each day, no countless minutes lost in the bathroom getting ready. Even if you are working as a remote employee for a company, all the work that needs to be done might as well be done in your pajamas.
Flexible Working Hours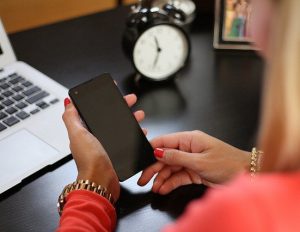 People tend to feel stressed out from having fixed working hours. It takes a lot of patience and nerves to deal with the fact that you will never again be able to do what you like during the working hours from Monday to Friday. But if you work from home you are the boss of your own time. You are the one who decides when the work begins and when it ends.
More Time For Your Loved Ones
People usually come from work exhausted both physically and mentally and there is not much energy left for the people they actually care about. Working from home means being around for all the important moments that you would otherwise miss.
Cons`
However, working from home can be as challenging as any other job. Many people find it difficult to cope with this kind of working dynamic so they go back to looking for a job within a bigger company filled with many other people.
Lack of Human Interaction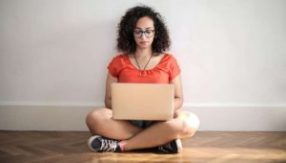 For some of us, it is necessary to be surrounded by people who motivate them and inspire them.
That is if you are someone who needs a team to stay functional, working from home is not a great option.
Inability To Stay Focused
If you are a parent or you live with your siblings, you know how hard it is to stay focused. Every home is filled with distractions, varying from people living with you to the nonsense you can find online.
Unhealthy Lifestyle
People who work from home are prone to sitting all day, next to their computer. This can lead to serious health issues and cause a lot of problems in the long run.